For a long time, blogging has been futile in attempts to capture markets as Social Media Platforms have claimed that 76% of Users prefer to view videos rather than reading text. One of the most recent updates, Facebook Creators (Still in Beta state for iOS but unavailable to Android-Devices), has been developed to support Video making for brands and even small-scale businesses.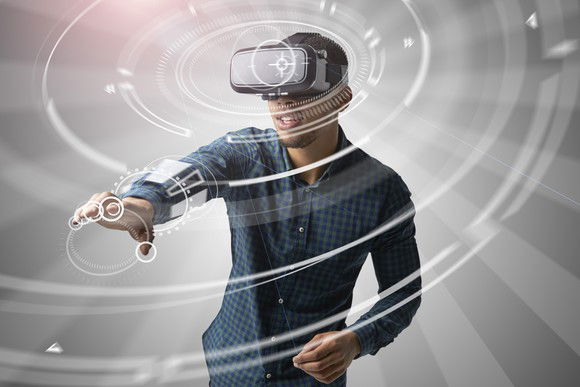 In the earlier days, Tumblr was a flash-in-the-pan, as many of the mobile devices on the market weren't good enough to support multimedia. The Modern day devices on the other hand, even support Augumented reality to bring real-life experience to consumers, not forgetting the partnership of OCULUS VR with Facebook, who are looking at piloting a more-affordable VR-Headset of about 199$, this trajectory majorly hitting mainstream in a few years may or may not affect the art of Blogging.
The question is, Is Blogging still the most indepth method of communication?
In my opinion, I'd say yes. Blogging frames itself as a medium onto which people air out views in form of analysed write-ups, and it's with this component that people rely on to get honest Opinions about products, places, services and even recommendations.
I'll be expounding on this topic even more on Monday, 10th December. Be sure to check out my blog and leave comments.
Facebook- Raheem Abdul
Twitter- @I_am_raheem
Instagram- @I_am_raheem
Snapchat- iamraheem98